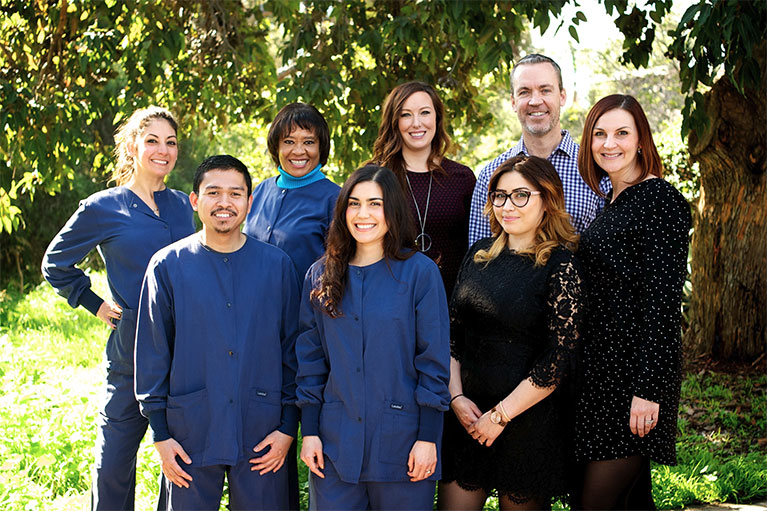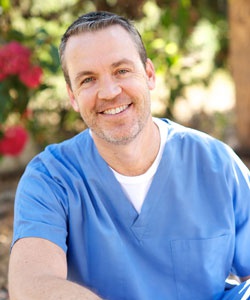 Timothy N. Collins, DDS
Dr. Tim Collins of Complete Dental Health is dedicated to excellence in dentistry, with over 20 years of experience as a cosmetic dentist. He has transformed the lives of hundreds of patients by providing better dental health and world-class cosmetic enhancements. Most importantly, Dr. Collins and his staff embody a spirit of hospitality that will leave you feeling more like you visited family than the dentist's office.
Dr. Collins received his Bachelor's degree in physiology from UC Davis in 1989. He continued his education at the UCLA School of Dentistry, earning his DDS in 1993. Dr. Collins was then selected to join an elite group of recent graduates for a post-doctoral general practice residency at UCLA Medical Center.
After completing his residency, he joined his father's private practice, where he and his father worked together until his father's retirement. In 1999, a new modern facility was created, Complete Dental Health, in the same building that once housed his father's family practice.
Dr. Collins works diligently to stay at the forefront of restorative and preventive dentistry. To further this goal, Dr. Collins has studied at some of the most notable institutes, including the Dr. John Kois Center for Creating Restorative Excellence in Seattle, Washington, and has received training in advanced prosthetics, dental implant placement, and neuro-muscular pain reduction therapy. He stays active in many leading dental organizations including the World Congress of Minimally Invasive Dentistry, the Summit Study Club, the Southwest Chapter of the American Academy of Cosmetic Dentistry, the American Dental Association (ADA), the California Dental Association (CDA), and the San Diego County Dental Society (SDCDS).
Dr. Tim Collins is one of the few general practitioners in San Diego to achieve all statuses of Preferred (2008), Premier (2006-2007), and Elite (2011) Provider of Invisalign® clear braces and he has lectured on the Invisalign® system to many local dentists. If you're looking for the most experienced Invisalign® provider in San Diego, you've come to the right place!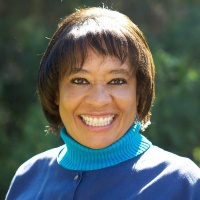 Tracy
Registered Dental Hygienist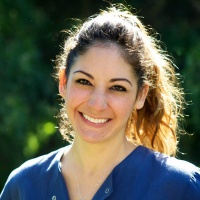 Melissa
Registered Dental Hygienist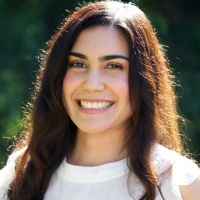 Cinthia
Registered Dental Assistant
To request an appointment with us please call us at (619) 295-2202 or click on the button below to provide us with your contact information and preferences for the day and time of your appointment.