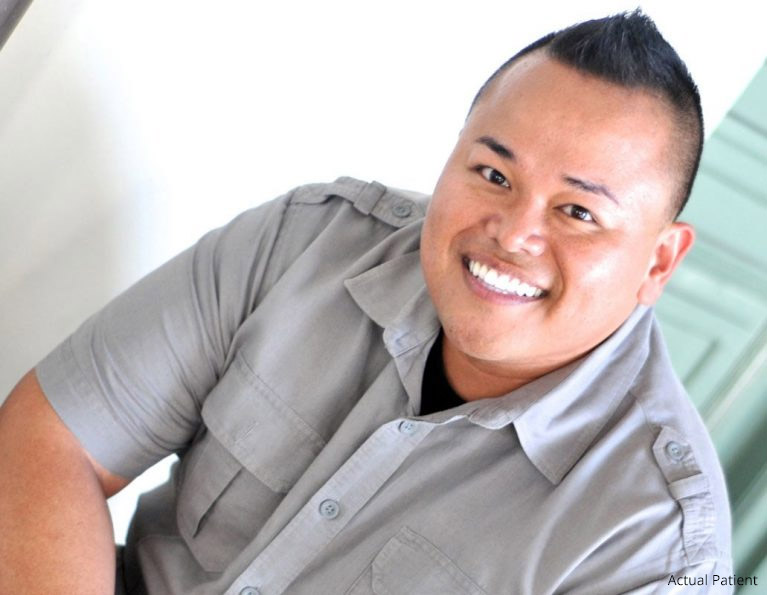 Have you been avoiding the dentist? Dodging our calls? Don't worry, you're not the only one. Millions of Americans suffer from some form of dental anxiety that prevents them from seeking the oral healthcare they need. Thankfully, at Complete Dental Health, we are happy to offer oral sedation to help our patients overcome their fear of the dentist, and have the most comfortable experience possible.
Am I a Candidate for Sedation?
There are many different reasons people avoid the dentist, and many levels of fear and anxiety people experience. For some, it just makes the whole process uncomfortable, but for others the fear can be so crippling they will go years, even their whole lives without seeing the dentist.
Here are some of the most common reasons people avoid the dentist:
Fear of pain or blood
Fear of needles or tools ("the drill")
Fear of embarrassment
Bad experience in the past
Uncomfortable with personal space
Unable to sit still for lengthy appointments
Jaw pain or TMJ dysfunction
Bad gag reflex
Fear of cost
Whatever the reason, if you could use a little encouragement to schedule that next dental appointment, and a little help relaxing in the chair, we've got you covered.
Oral conscious sedation comes in the form of a prescription pill (a sedative) that your Hillcrest dentist will prescribe, and you can pick up at your local pharmacy. You will take the sedative about an hour before your appointment to help you relax.
You will start to feel nice and relaxed, and all your concerns will melt away. You will drift into a waking dream-like state, where you will remain generally conscious and able to respond to the doctor. Sedation, although not the same as general anesthesia, does produce analgesic effects. You will not remember the details of your appointment and it will feel like it was over before it even began.
Your vitals will be closely monitored by our team while you are under sedation, and you will need to arrange for transportation to and from your appointment.
If you want to keep your mouth and body healthy, coming to the dentist regularly is not optional, but fear and anxiety are. Give yourself a break and get the dental care you need comfortably with sedation dentistry. You won't regret it, and you'll leave with a smile knowing you made the right decision for your oral health.
If you have any questions about restorative dentistry or would like to schedule a consultation with your San Diego dentist, Dr. Timothy Collins at Complete Dental Health, give us a call today or schedule a visit online!
To request an appointment with us please call us at (619) 295-2202 or click on the button below to provide us with your contact information and preferences for the day and time of your appointment.