Welcome to Complete Dental Health, your friendly neighborhood Hillcrest dentist in San Diego, where all patients are welcomed with open arms…and a smile! At Complete Dental Health, we take pride in our vibrant Hillcrest community and could not be more honored to help keep our friends and neighbors smiling.
Dr. Timothy Collins and our outstanding team provide the clinical excellence you expect from a healthcare provider, and the compassionate care you expect from a trusted friend. Our office is all-inclusive and welcomes patients of all walks of life to join our dental family. We're proud of who we are and what we do, and we want to help our patients smile with pride, too.
Whether you're new to the Hillcrest community (welcome!) or you're just looking for a better dental experience, you've come to the right place! We are always welcoming new patients to join our family, the more the merrier! We've provided all of the information you need to know right here on our website. Feel free to get to know Dr. Collins, learn about our services, explore our financing options, and fill out your New Patient Forms to make your first visit as quick and painless as possible.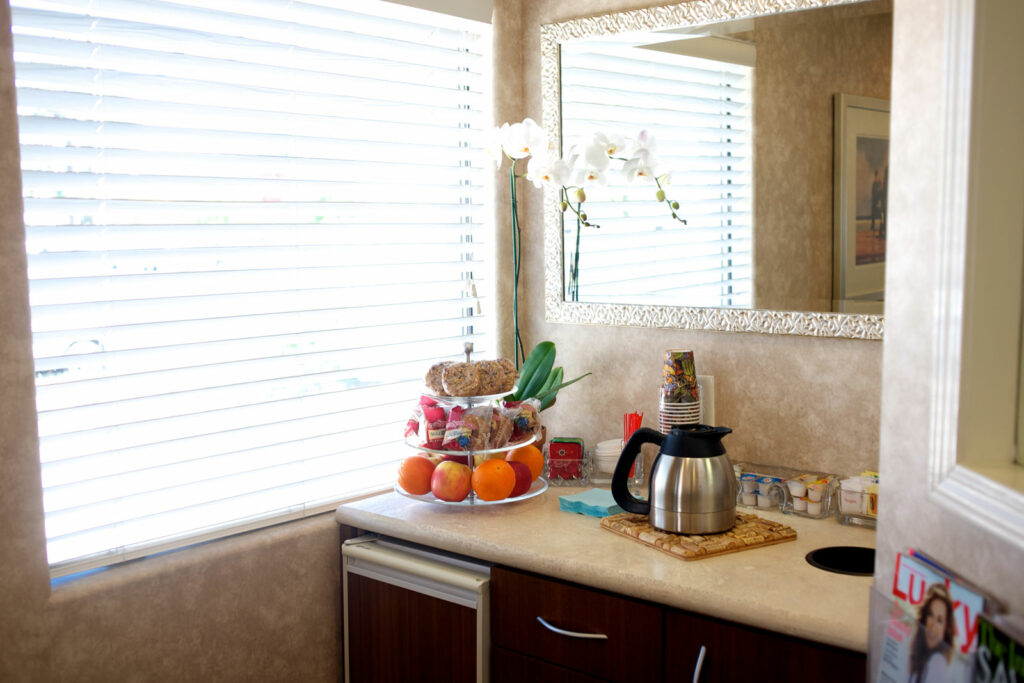 Payment Options – Insurance & Financing
At Complete Dental Health, we believe quality dentistry should be accessible by everyone. We work with our patients, not against them, to help them understand and maximize their insurance benefits or come up with a flexible payment plan that fits their budget.
We accept all PPO insurance plans that allow you to choose a dentist you trust. In order for us to provide the high level of service and patient care we believe in, we are not an "in-network" provider and cannot accept HMO plans. We file all your insurance claims for you and collect the insurance portion of your fee directly from your insurance company.
If you don't have dental insurance, no worries. We are happy to accept cash, personal checks, and major credit cards, and offer a 5% courtesy discount on prepayments for treatments over $300.
Compassionate Finance
Compassionate Finance® is a turn-key, fully managed financing program that helps patients get the care they need, affordably.
Applications are processed within seconds, and patients can almost instantly get a down payment to cover hard costs, and set up a flexible payment plan that works with their budget. Don't let financing get in the way of your oral health, ask us about Compassionate Finance® today.

CareCredit
CareCredit® is one of the leading healthcare credit cards and is accepted at over 175,000 providers nationwide. CareCredit® works just like any other credit card but is used strictly for healthcare expenses, including dentistry.
Pay upfront for necessary procedures, and make affordable monthly payments that work with your budget. CareCredit® financing is flexible, convenient, and the application process is simple.

If you have any questions about restorative dentistry or would like to schedule a consultation with your San Diego dentist, Dr. Timothy Collins at Complete Dental Health, give us a call today or schedule a visit online!
To request an appointment with us please call us at (619) 295-2202 or click on the button below to provide us with your contact information and preferences for the day and time of your appointment.