Dentistry And Covid19 Prevention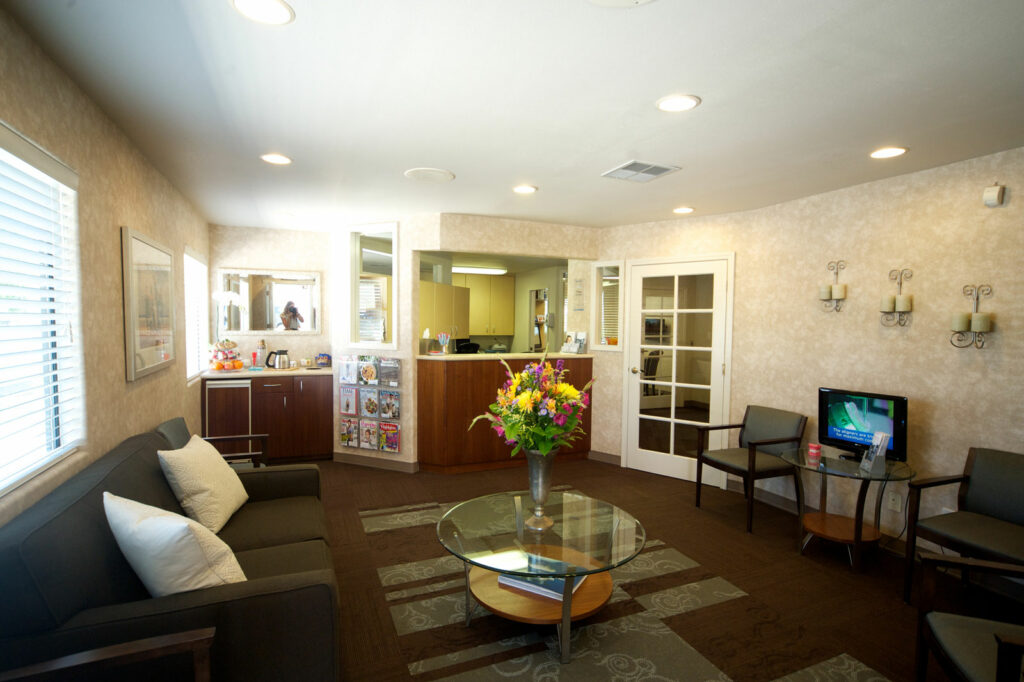 Hi Everyone,
I hope you're all well. I wanted to reach out to update you on the intersection of dentistry and Covid19 prevention. As you know, we at Complete Dental Health have long been fans of face masks to keep you and our team healthy. Now it turns out that masks can help to keep us all healthy. There is an international movement to slow the spread of coronavirus by encouraging everyone to wear a mask when in public. The movement can be found and followed via social media at #Masks4All.
Now you may have heard that masks don't work, or that they can encourage lax safety behavior. The reality, is that is short-sighted politics, not science. Masks aren't perfect, but they work to slow the spread of respiratory infections like Covid19.
Therefore, we encourage everyone to wear a mask when out in public. If you don't have a mask, there are great videos online about making masks from bandanas, or sewing your own. We believe so much in #Masks4All, that next time you have a patient visit at Complete Dental Health, we'll give you a mask to wear in the office (and you can take it home, of course).
Remember, my mask protects you. Your mask protects me. Our masks protect you, as always. So now we ask that you wear a mask in the office to protect us.
Sincerely,
Timothy Collins, D.D.S.
P.S. A reminder that we are still available if you need us. If you have any urgent dental need, call and we can arrange a teledentistry video consult or any needed treatment in the office.
To request an appointment with us please call us at (619) 295-2202 or click on the button below to provide us with your contact information and preferences for the day and time of your appointment.